As an experienced Residential Realtor I do list & sell all types of real estate in Washington, Dodge, & Ozaukee and surrounding counties. However, having the interests that I do and living in the heart of the Kettle Moraine I tend to deal a lot more specifically in rural properties, mainly those with 2 to 100 Acres with or without outbuildings. I understand the differences in these properties and when you are looking to find one I will put you on the right track. After a few questions to find out what your needs are I can pretty much narrow down what will and will not work for you and show you the type of properties that you are interested in and fit your needs.

Or, if you are looking to sell I also know how to advertise this type of property to bring in the type of buyers whose needs match the property being sold.

Putting together buyers with properties that fit is a must in this market. Many agents will look at features such as a metal building and simply advertise it as a pole barn because, they don't know the difference between a pole barn used for storage, a livestock barn setup for horses or other animals and a metal shop building which is heated and insulated and has sufficient power to run a workshop for a business. Acreage is the same to a lot of agents 10, 15, or 30 Acres is just that 10, 15, or 30 Acres. To a buyer it is important to know if it is hunting land, buildable, tillable etc. and to a seller it is important to get that same information to prospective buyers that are looking for a specific type of property.
Being a down to earth person I understand people and I am equally as comfortable working with you while I am dressed in a T-shirt and bike boots as I am dressed in a suit and tie. Yet you will always feel that I handle your business in a true professional manner.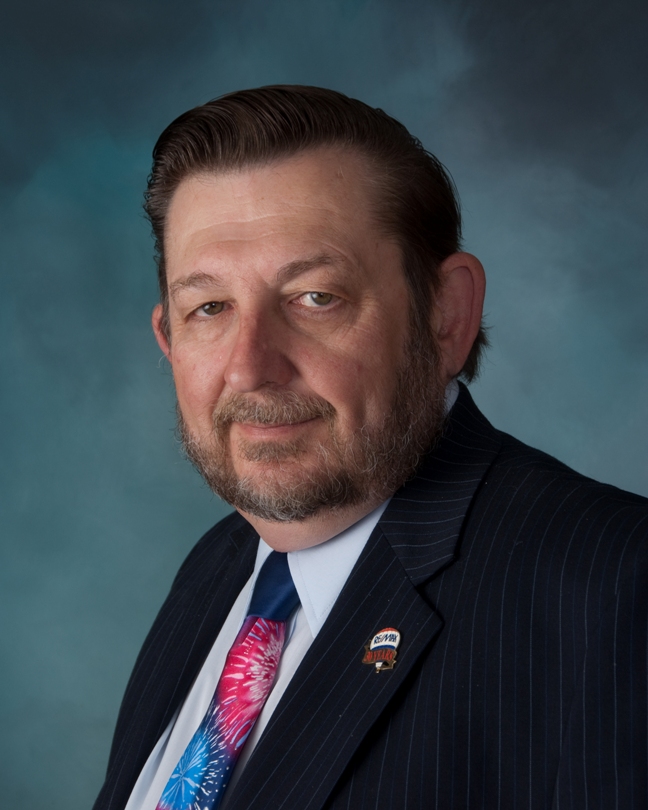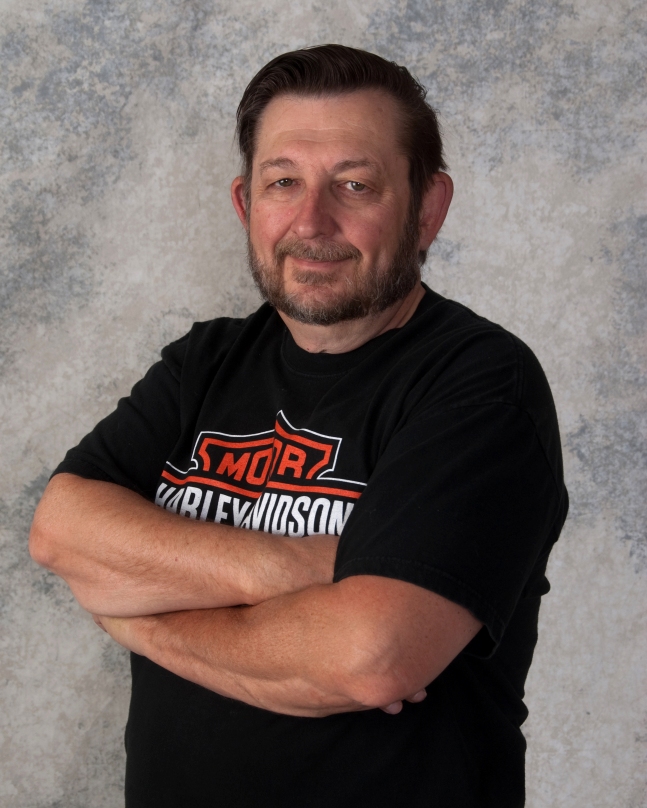 I have been a Washington County / Hartford area resident for over 40 years having moved to Hartford in 1975. My wife Paulette and I have raised our family here and are very committed to the area. Over the years I have been involved with various local projects and organizations and believe in giving back to the community. This started with Cub scouts, Boy scouts, and various school groups when my children were growing up and now includes active membership in several local clubs and organizations.I am an avid motorcyclist and enjoy riding whenever I can. My wife and I average about 7,500 miles a year riding and traveling on our Harleys. We are both among the founding members of the local Chapter of the Harley-Davidson Owners Group and were both active in the group until that dealership was forced to close due to the economy. I served two terms as the group's activities director, planning and organizing the clubs events & activities. I went about the HOG activities with the same 110% Commitment I give to most things I am involved in and I am still an active member of the West Bend HOG chapter.I am also an active hunter and trap shooter belonging to three local sportsman´s clubs. The 110% Commitment is also evident here with my dedication to the advancement of safe shooting and hunting sports through volunteer involvement in Hunter safety. I have been a lead instructor working with the Wisconsin DNR. Hunter Education programs in Hartford and Neosho for over 25 years and have graduated over 2500 students.I have been involved in the local housing market since I came to Hartford. Back then it was my sideline. I bought older homes in town and fixed them up sold or traded them and kept some as rentals. Since then I have been exposed to many other phases of real estate including, residential and commercial development, construction of industrial buildings, residential construction, land splits and, General contracting. In 1996 I designed and built my own house set into a glacial hillside in the town of Erin. Not only did I do all my own design and general contracting, I and my family supplied a major part of the labor to build the house.In 2001 with over 30 years engineering experience in manufacturing I decided it was time for a change, and entered into a full time career in Real Estate. My combined property knowledge and business experience has paid off well. I have fast gained the reputation among my peers and customers as a professional Realtor with great people skills and the ability to handle the most difficult transactions. This is evident in the fact that in my first year in business, I sold over $3.1 million worth of property in Dodge and Washington counties, and had steady volume increases there after until the market dropped out. Unlike many of my contemporaries I survived the bad market days and have steadily increased my business volume.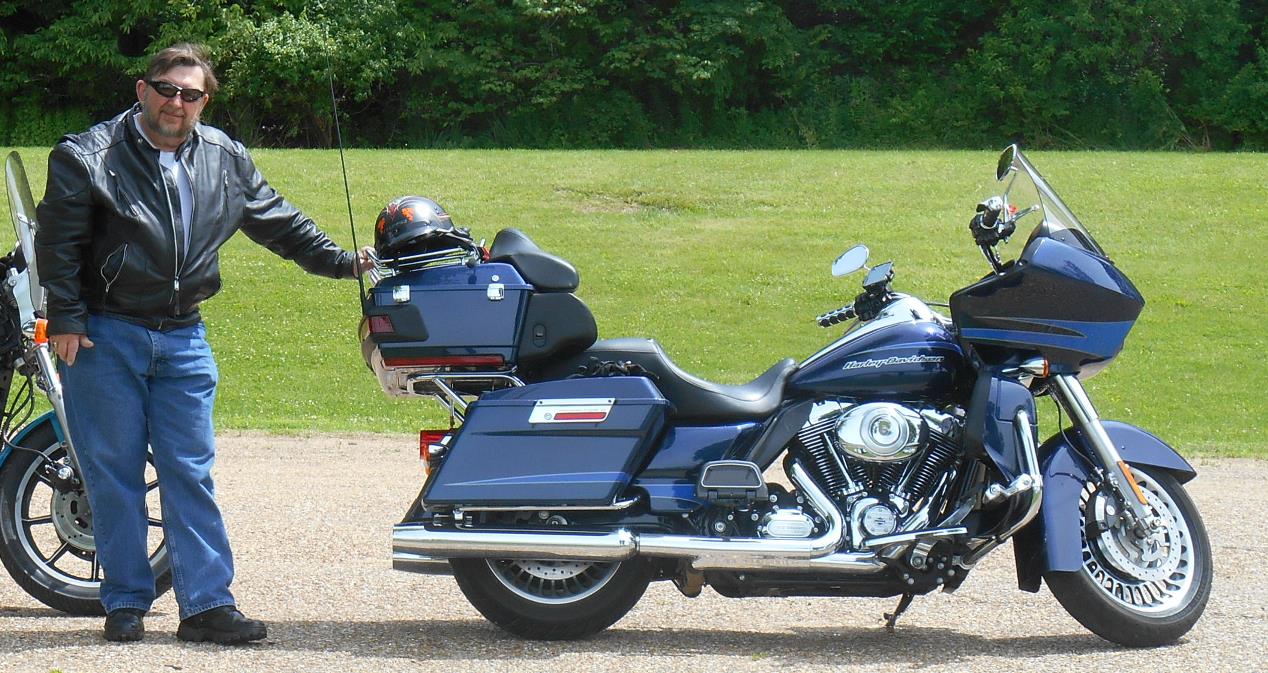 I enjoy being on the go. All summer long you are likely to catch me on my Big Pearl Blue Harley Ultra almost anywhere in Dodge, Washington or the surrounding Counties working with clients or showing properties. In the cooler months I'm more likely to be seen in my Little White HHR van