As an experienced Residential Realtor I do list & sell all types of real estate in Washington, Dodge, & Ozaukee and surrounding counties. However, having the interests that I do and living in the heart of the Kettle Moraine I tend to deal a lot more specifically in rural properties, mainly those with 2 to 100 Acres with or without outbuildings. I understand the differences in these properties and when you are looking to find one I will put you on the right track. After a few questions to find out what your needs are I can pretty much narrow down what will and will not work for you and show you the type of properties that you are interested in and fit your needs.
Lake Property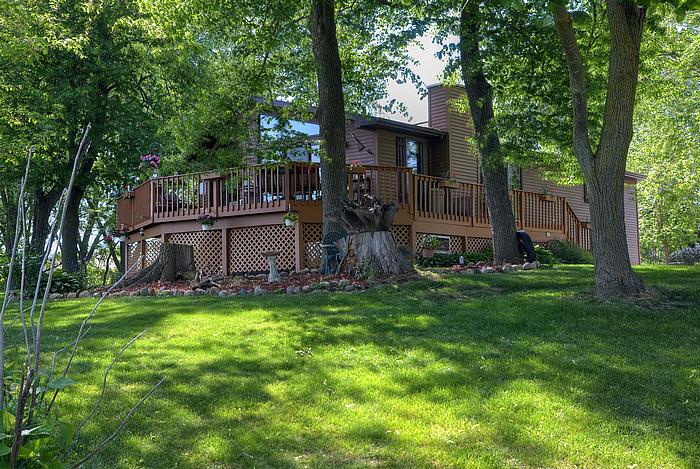 Or, if you are looking to sell I also know how to advertise this type of property to bring in the type of buyers whose needs match the property being sold.
Rural Property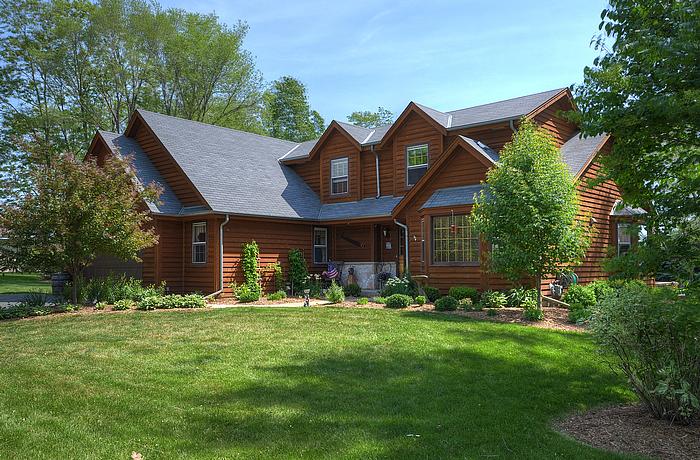 Putting together buyers with properties that fit is a must in this market. Many agents will look at features such as a metal building and simply advertise it as a pole barn because, they don't know the difference between a pole barn used for storage, a livestock barn setup for horses or other animals and a metal shop building which is heated and insulated and has sufficient power to run a workshop for a business. Acreage is the same to a lot of agents 10, 15, or 30 Acres is just that 10, 15, or 30 Acres. To a buyer it is important to know if it is hunting land, build-able, tillable etc. and to a seller it is important to get that same information to prospective buyers that are looking for a specific type of property.
A Pole Barn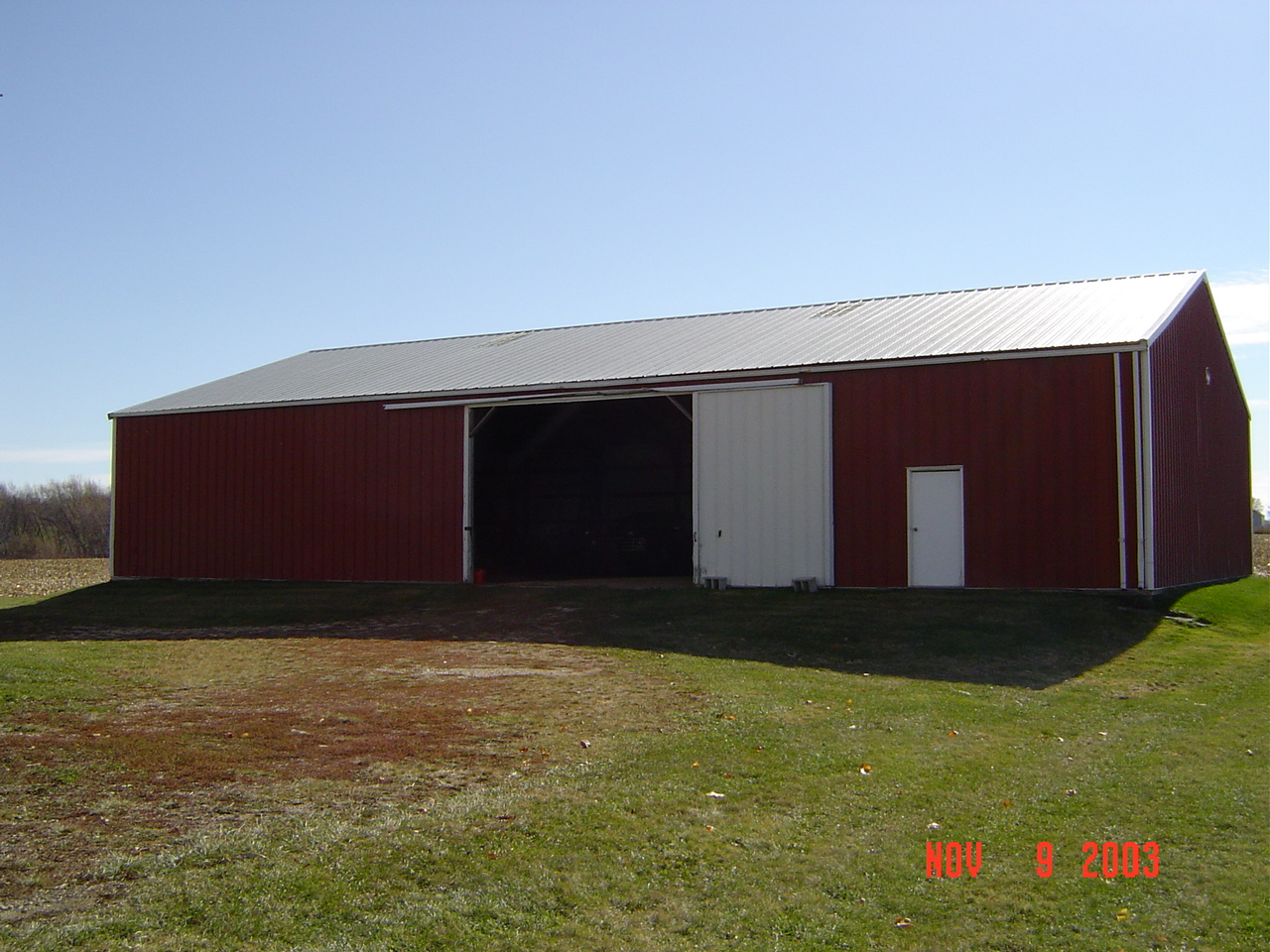 A Heated & Insulated Shop Building